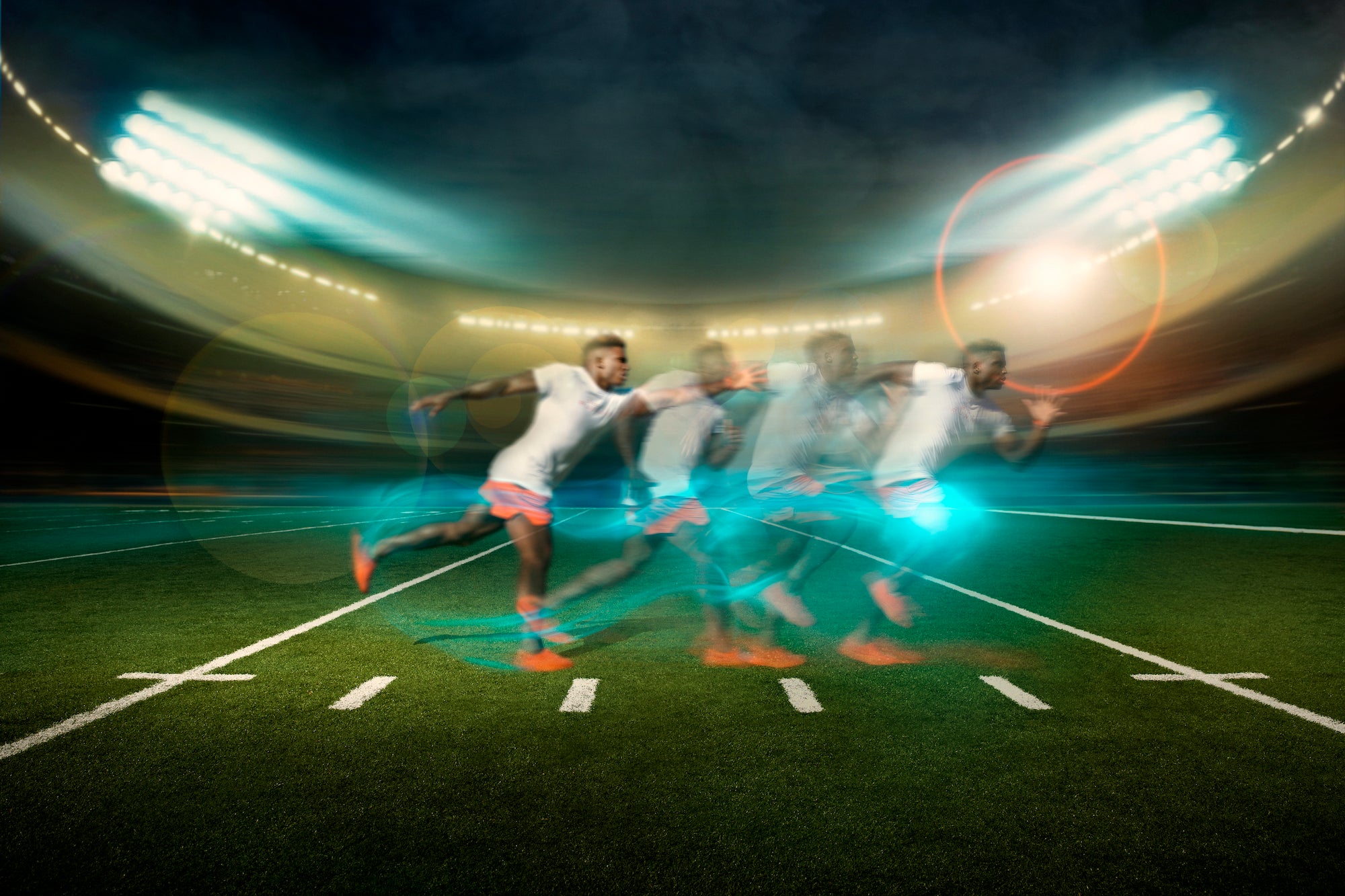 SPIRIT IN MOTION
ABOUT SOUL RUNNER
In life, we have TWO CHOICES:
we can run away from fear, or run towards a new goal...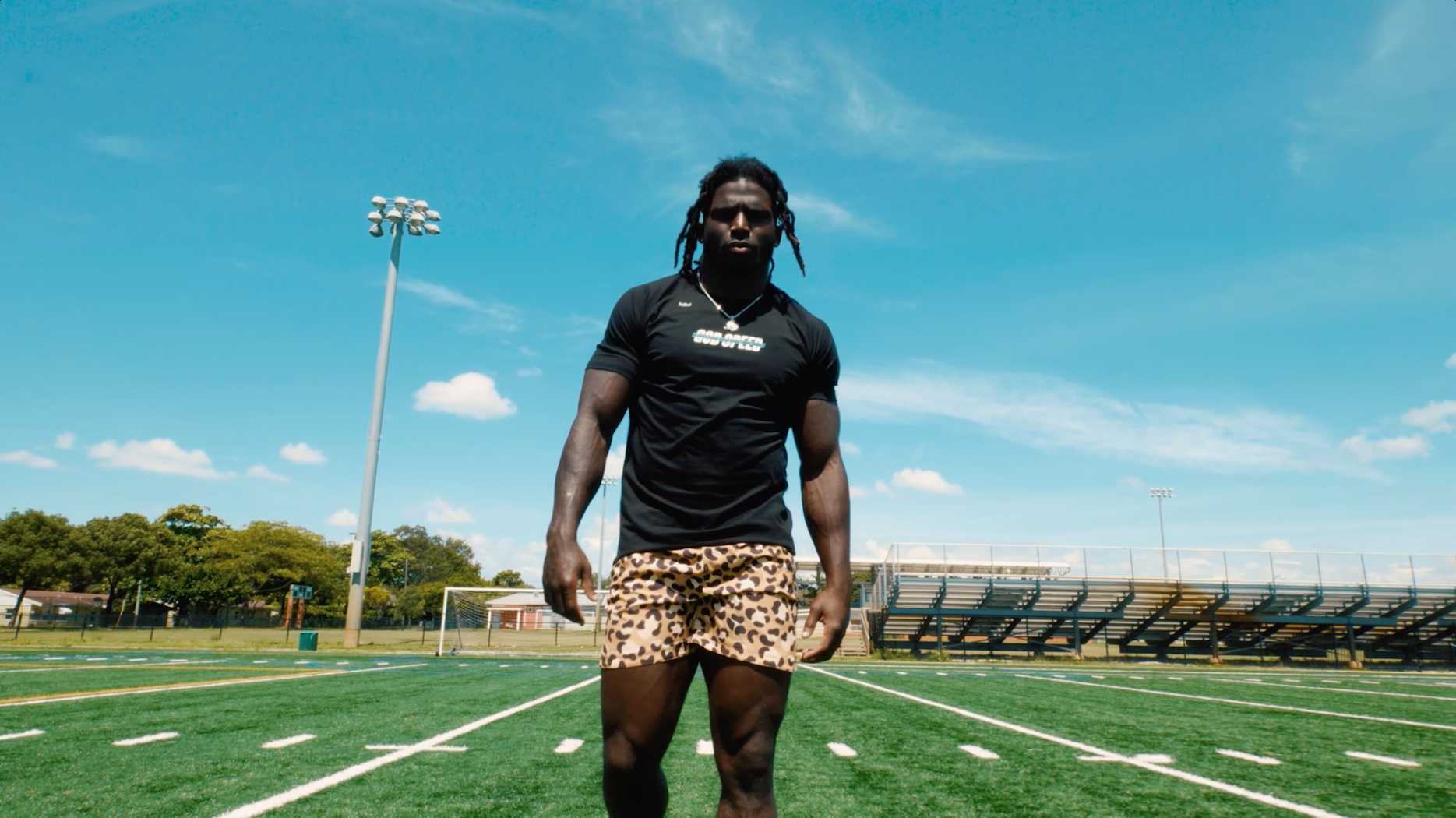 Soul Runner is the brand for those taking the high road on the crossroads of life - no longer driven by the adversity of the past, instead embarking on a new direction in the endless pursuit of a better future.
FOUNDED BY AMERICAN FOOTBALL WIDE RECEIVER
TYREEK HILL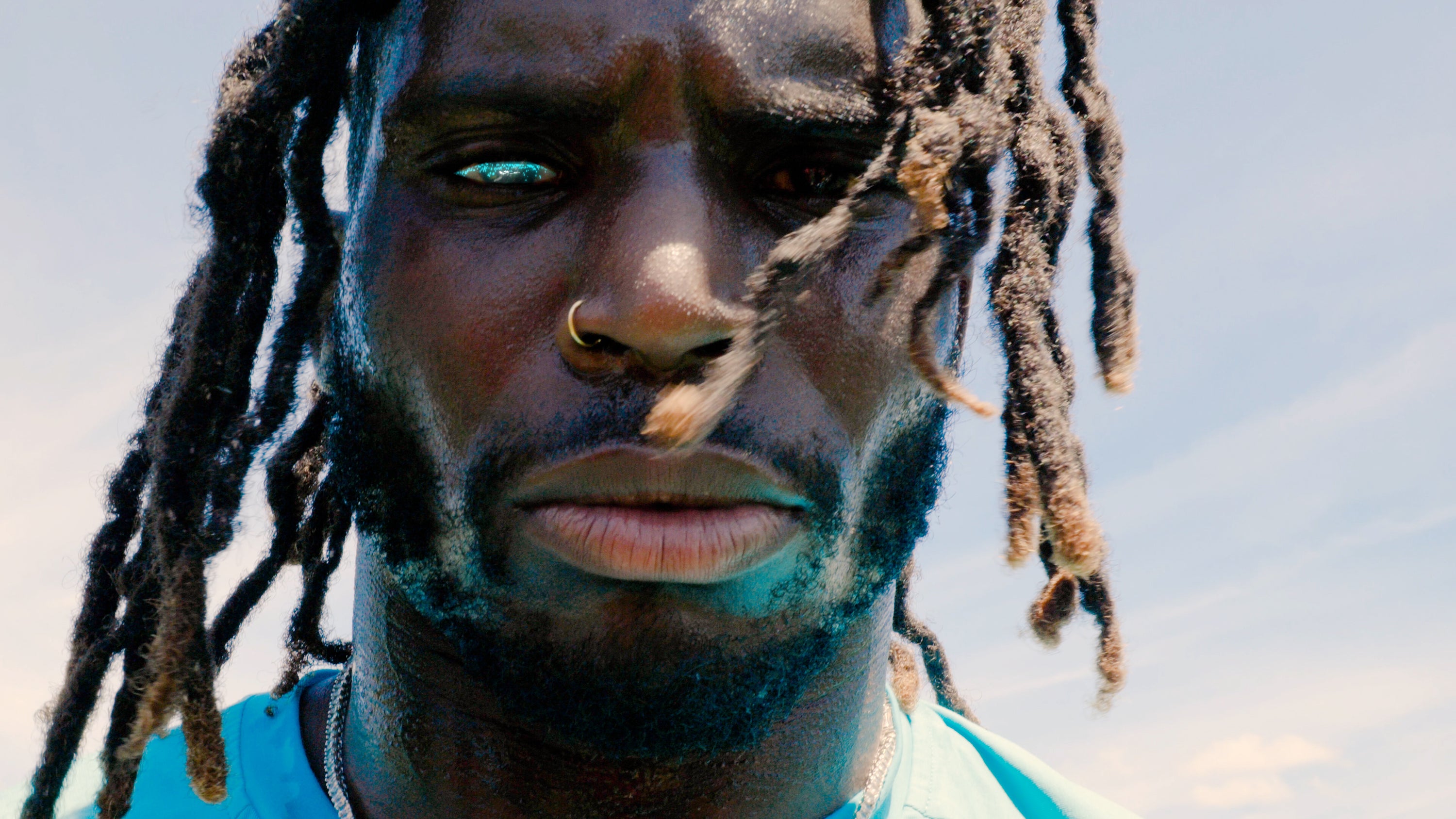 Soul Runner is inspired by unwavering faith and the meditative, therapeutic influence of putting your body, life and soul in a forward motion - and the positive influence this has on family, friends and all those close to you.